CREMATION BURIAL OPTIoNS AT MICHIGAN MEMORIAL PARK:
Be A Tree
Our "Be-A-Tree" cremation burial option at Michigan Memorial Park will transform your loved ones' cremation remains into a living memorial at our cemetery.
The biodegradable urn is planted with a young tree in one of 36 designated areas throughout our 290 acre park. The tree type is selected to match the surrounding landscaping of the burial block you select.
Prices start at $4,500 for one person's urn and include a special plaque commemorating your loved one.
Are you looking to Pre-plan?
When you choose to pre-plan your Be-A-Tree burial location you will be be able to locks in pricing. In addition, no interest payment plans are available.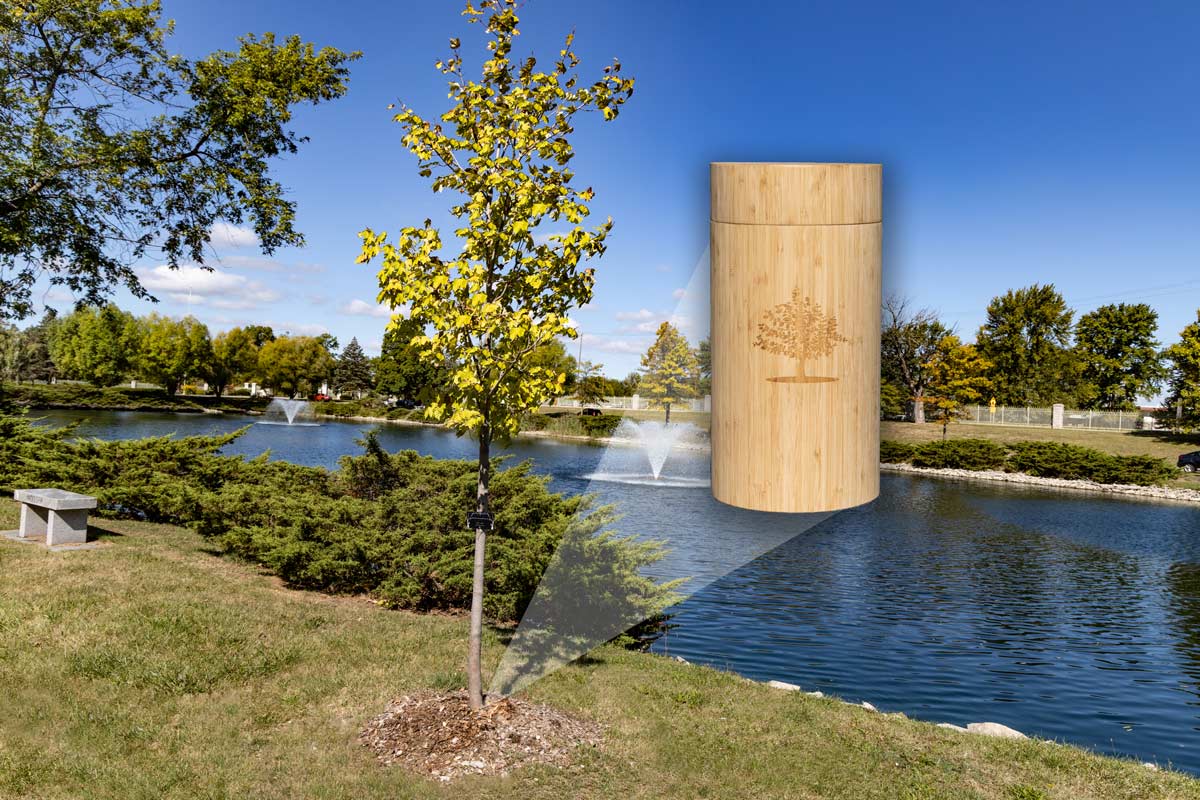 Plan ahead. Free consultation. No obligations.
CONTACT US