ABOVE GROUND BURIAL OPTIONS AT MICHIGAN MEMORIAL PARK:
Garden of Angels
Garden of Angels is an impressive, two-story mausoleum that provides families with mostly eye-level crypt choices. It has a 60-foot reflecting pool and a life-sized custom bronze angel, designed by a local artist.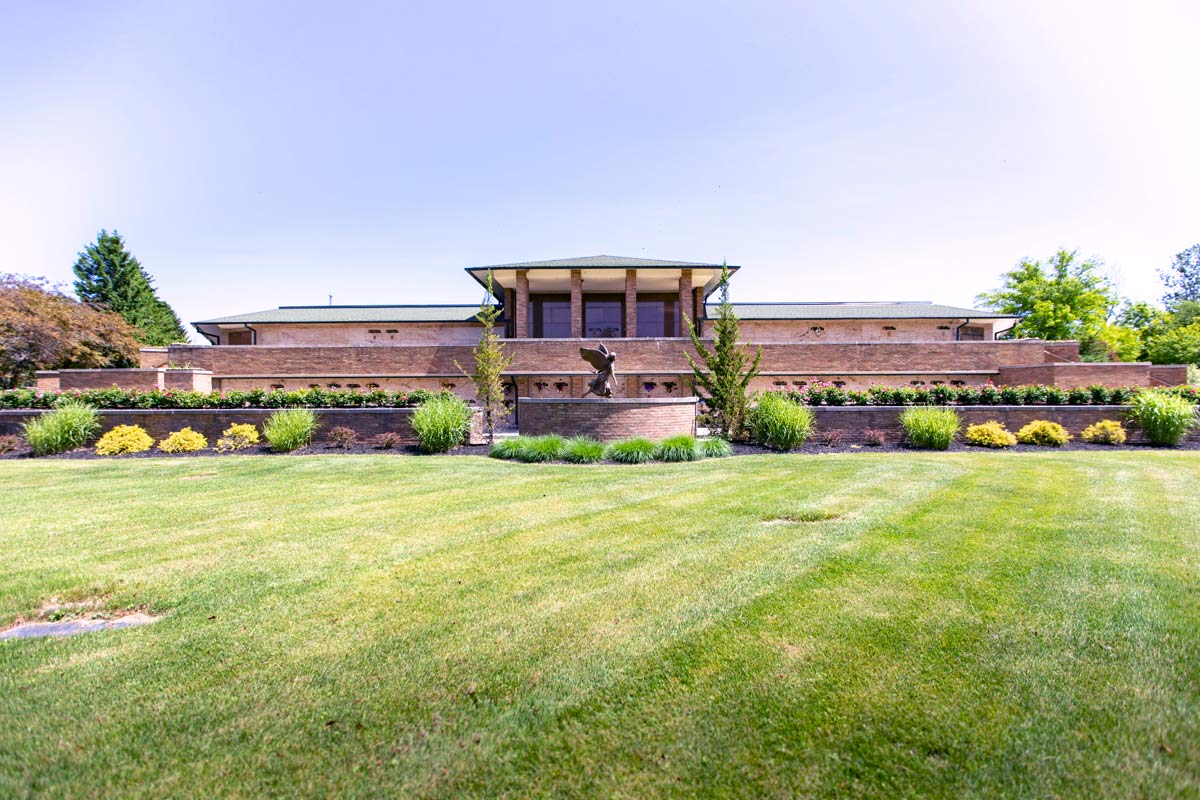 Plan ahead. Free consultation. No obligations.
CONTACT US