ABOVE GROUND BURIAL OPTIONS AT MICHIGAN MEMORIAL PARK:
Private Mausoleums
Michigan Memorial Park has several locations for mausoleums around Lake Sylvan, near the Woodside Community Mausoleums, and in the Lighthouse Rose Garden. A private family mausoleum can accommodate from one to 16 family members. Each building is custom-made and can be designed by the family.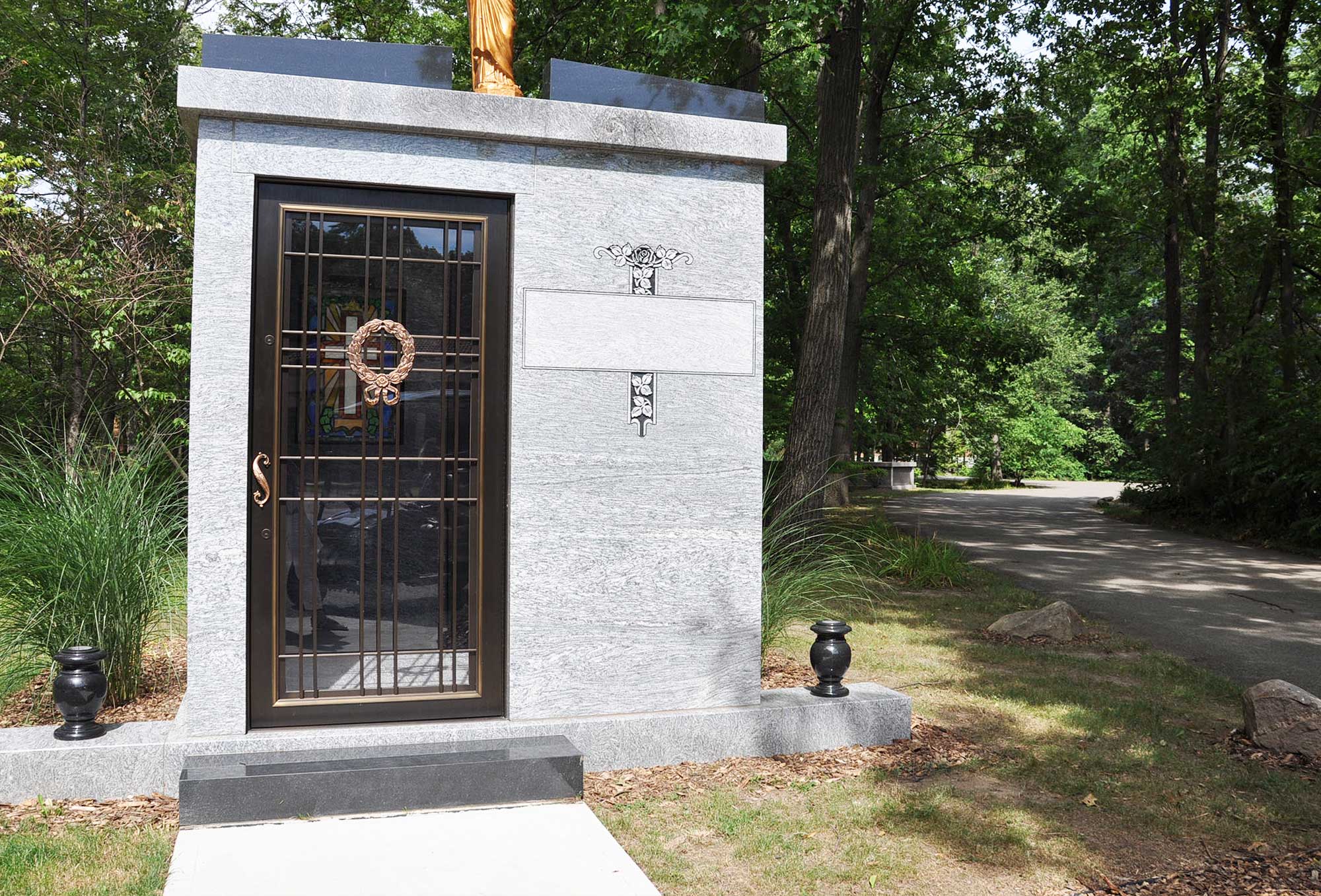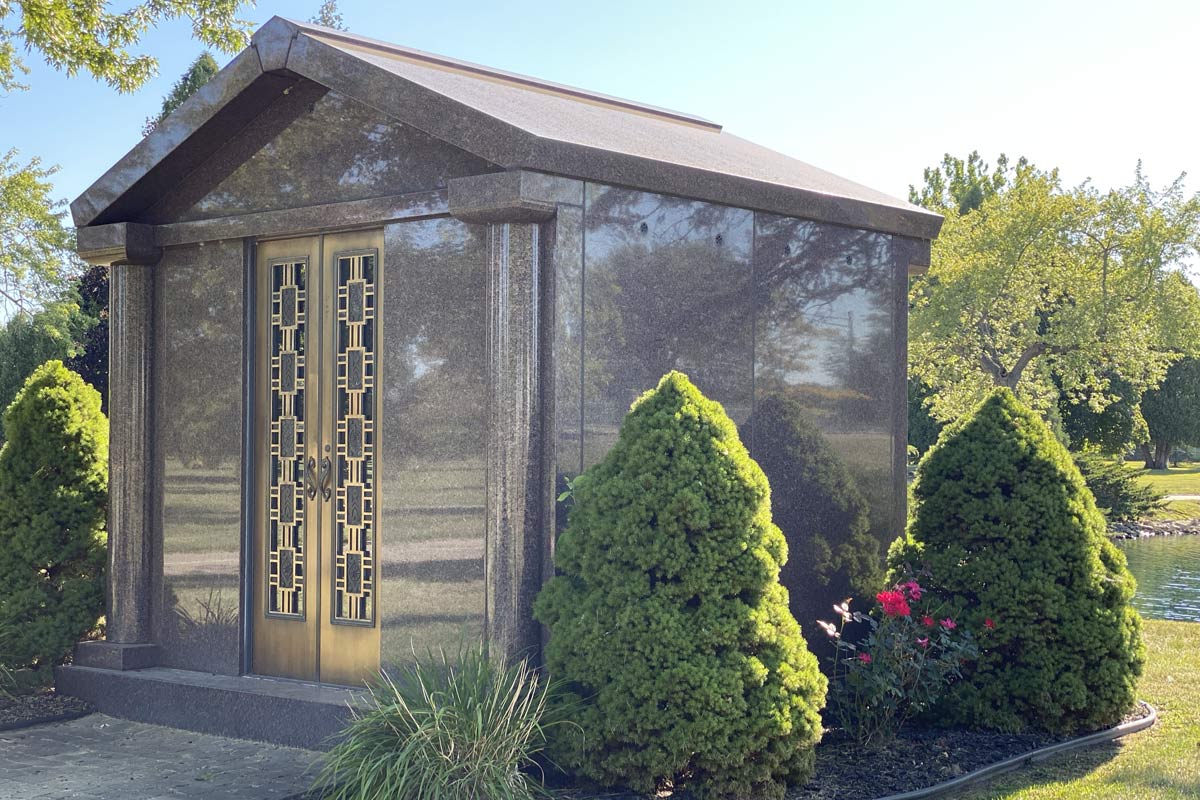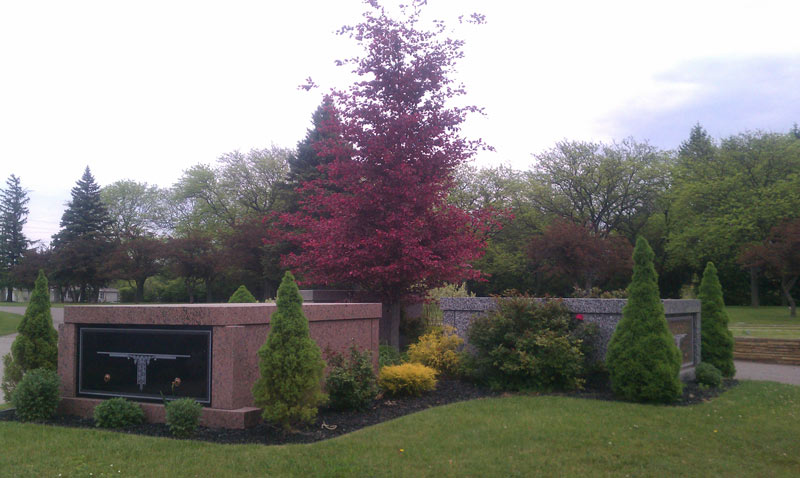 Plan ahead. Free consultation. No obligations.
CONTACT US