ABOVE GROUND BURIAL OPTIONS AT MICHIGAN MEMORIAL PARK:
Reservation Gardens
One of Michigan Memorial Park's smaller, more intimate mausoleums, Reservation Gardens, is located in the woods behind the Chief Quo Qua Tee Pee Monument. The Tee Pee honors the Wyandotte Indians who once occupied the land where Michigan Memorial Park is situated.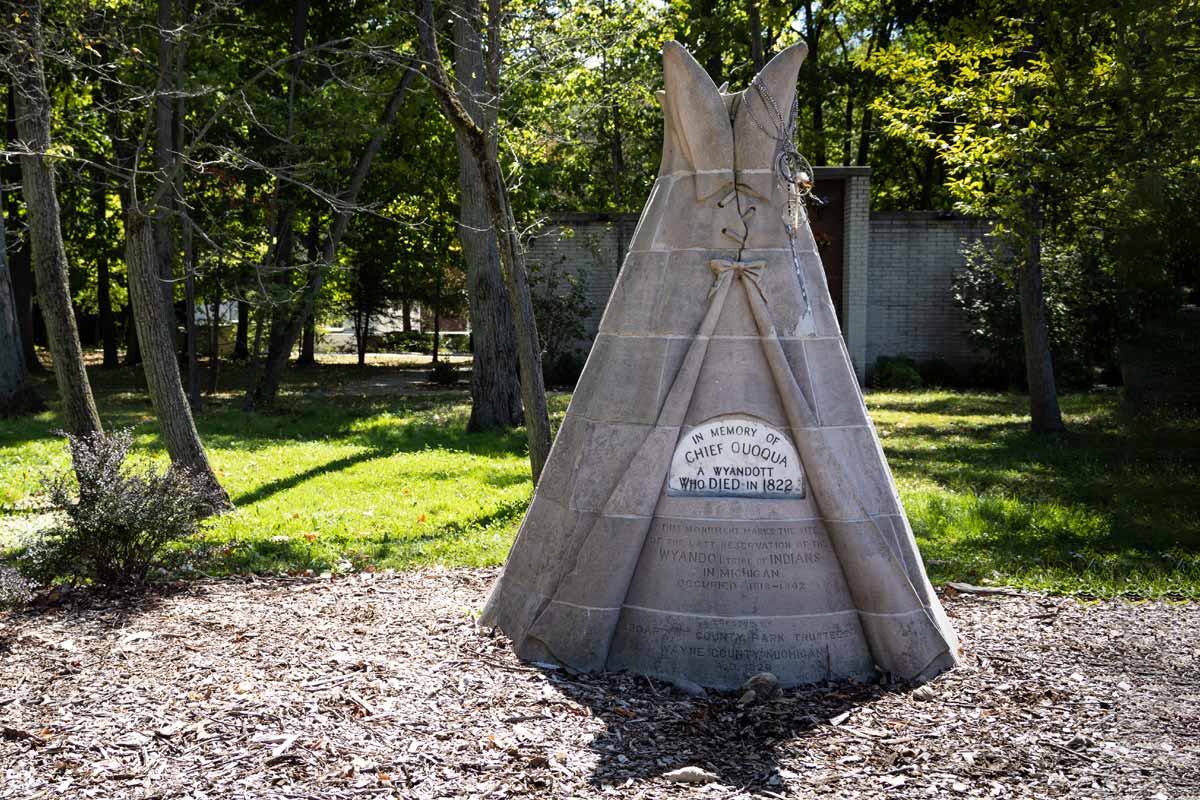 Plan ahead. Free consultation. No obligations.
CONTACT US