ABOVE GROUND BURIAL OPTIONS AT MICHIGAN MEMORIAL PARK:
Shrine of Rememberance
The Shrine of Remembrance exudes comfort and inspiration in every season. The Shrine encompasses interior and exterior crypts, three chapels and an elegantly landscaped courtyard, located in the center of the rotunda-shaped building. The sleek marble floors and walls of the Shrine of Remembrance are accented with original stained and faceted glass windows by renowned artist Conrad Pickel. The sun beautifully reflects prisms of color on the Italian marble.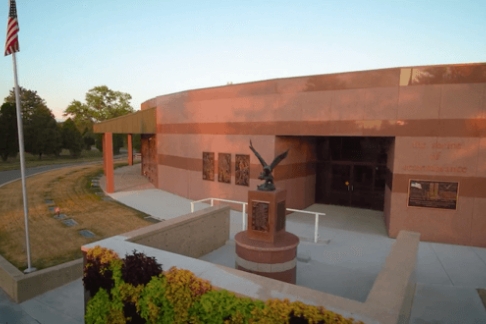 Plan ahead. Free consultation. No obligations.
CONTACT US