ABOVE GROUND BURIAL OPTIONS AT MICHIGAN MEMORIAL PARK:
The Oaks
The Northern Red Oak is the first of 8 sections in the Oaks Complex. The Oaks are nestled in a wooded area across from the Courtside Mausoleums. Its aesthetic compliments Michigan Memorial Park's natural look.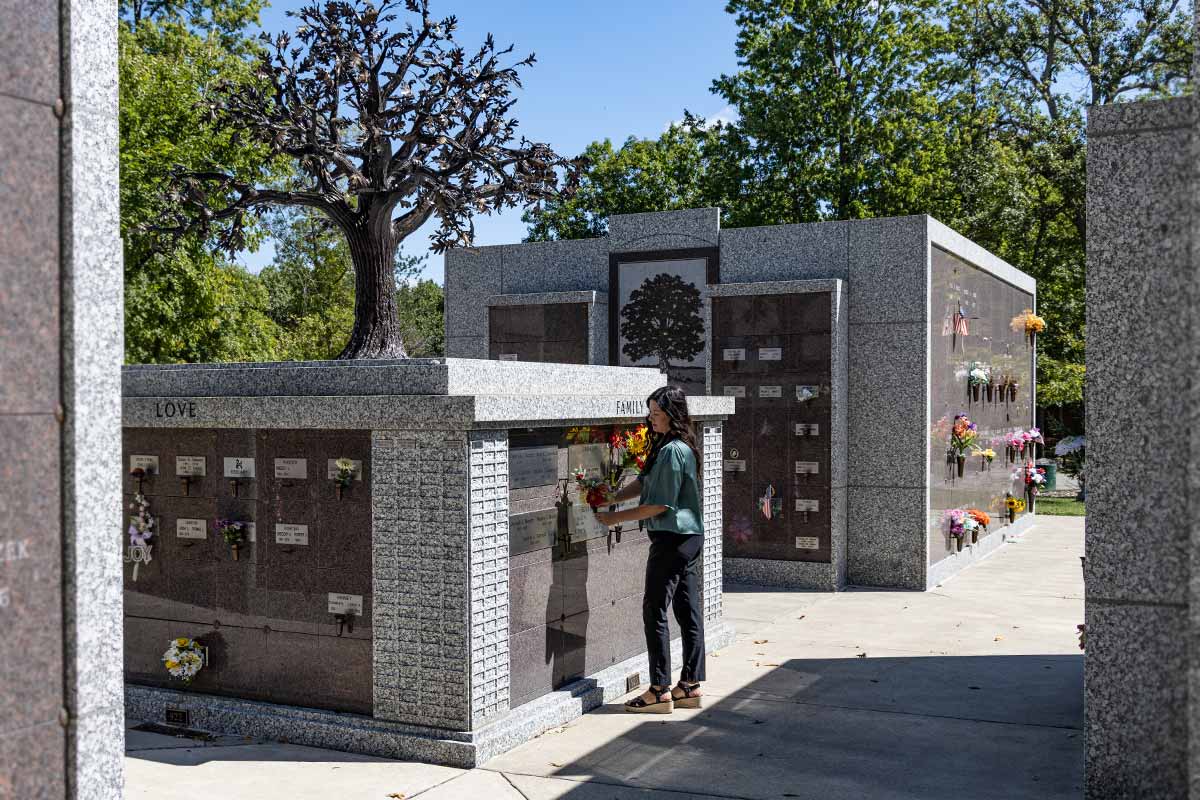 Plan ahead. Free consultation. No obligations.
CONTACT US