ABOVE GROUND BURIAL OPTIONS AT MICHIGAN MEMORIAL PARK:
Woodside I & II
The Woodside I and Woodside II Community Mausoleums are the most secluded mausoleums at Michigan Memorial Park. These modern interior and exterior crypts border the surrounding lush woods. Woodside II offers an interior chapel for families to hold private ceremonies or funeral services.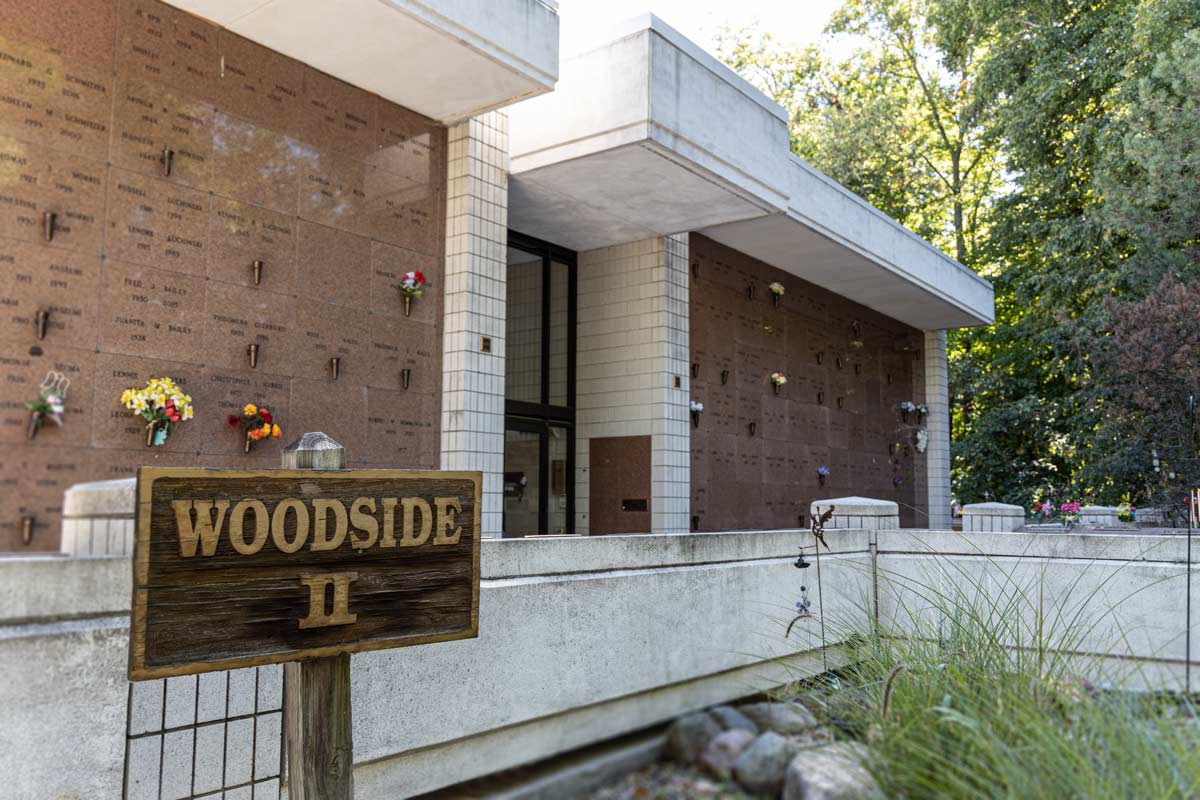 Plan ahead. Free consultation. No obligations.
CONTACT US