IN-GROUND BURIAL OPTION:
TRADITIONAL SITE
Set on the banks of the serene Huron River in Flat Rock, Michigan Memorial Park offers many options for traditional in-ground burial at its beautiful, impeccably landscaped 290 acre cemetery. The natural setting of Michigan Memorial Park is a comforting place to visit a loved one and honor their memory.
Contact us today to learn more about in-ground burial at Michigan Memorial Cemetery. Our Family Service Representatives are happy to assist you any way they can and will be happy to give you a tour of the grounds.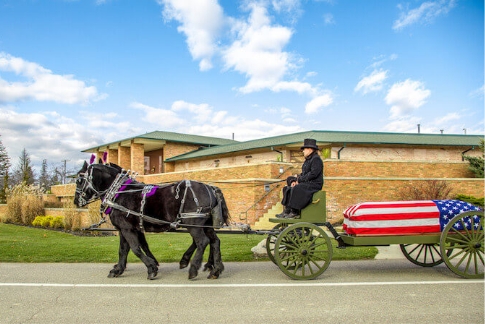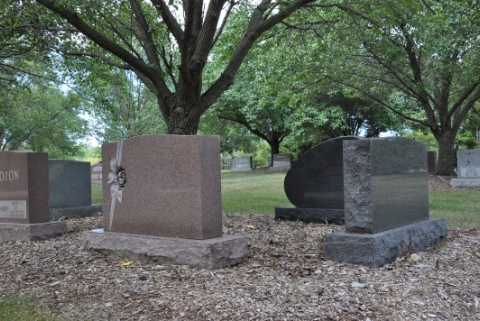 Plan ahead. Free consultation. No obligations.
CONTACT US