CELEBRATION OF LIFE
Memorial Reception
Instead of having a service in one place and a burial in another, the Celebration of Life Service and Reception is an all-inclusive experience here at our Funeral Home location. This unique service celebrates the life of your loved one in the comfort of our facility adjacent to the final resting place. Michigan Memorial Funeral Home supplies the caterer, the facility, staff, linens, table decorations, and our top-notch, traditional funeral services.
Costs for The Celebration of Life fluctuate depending on your wishes. Please call the Funeral Home for details and planning at 734-783-2646.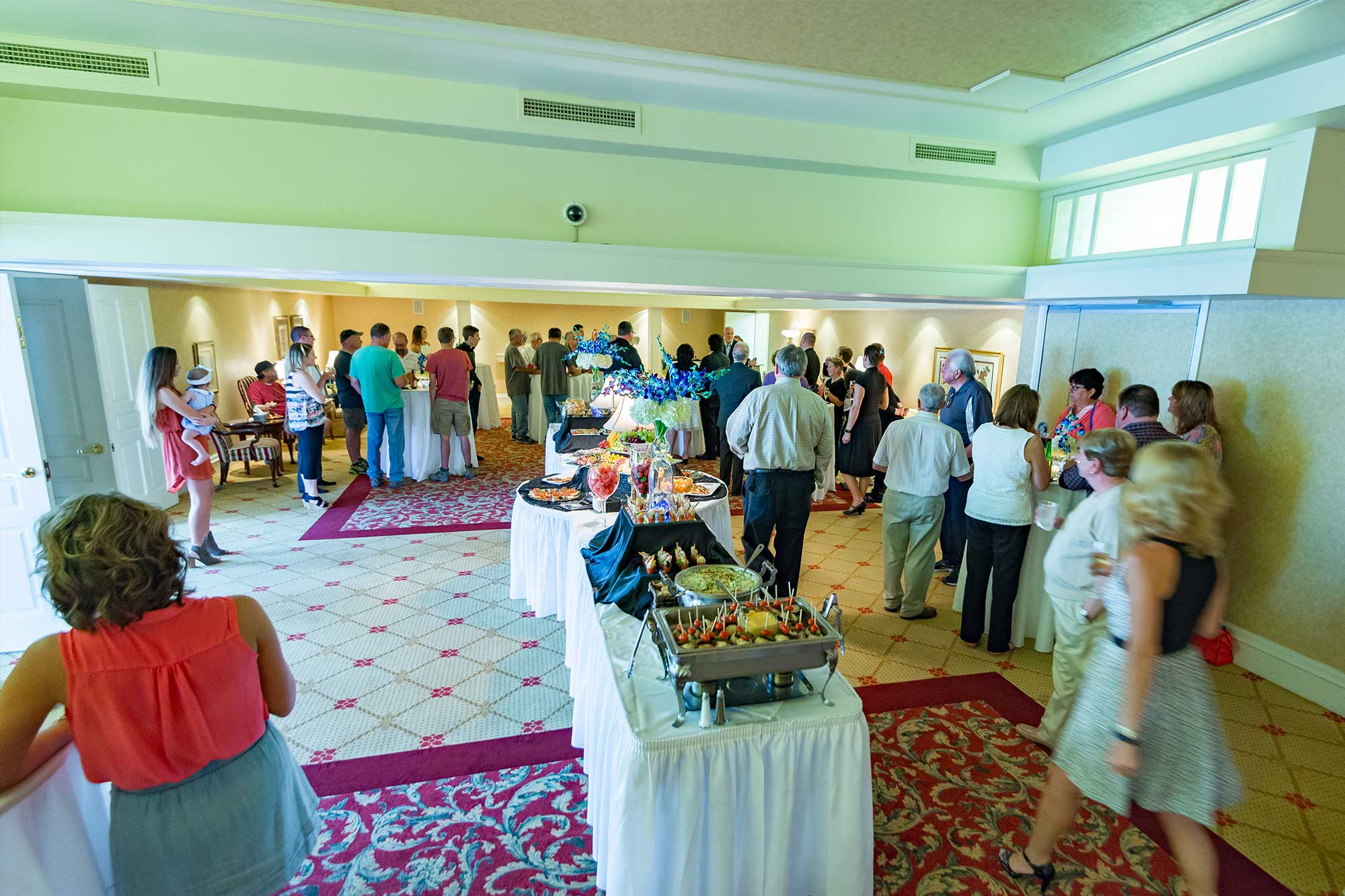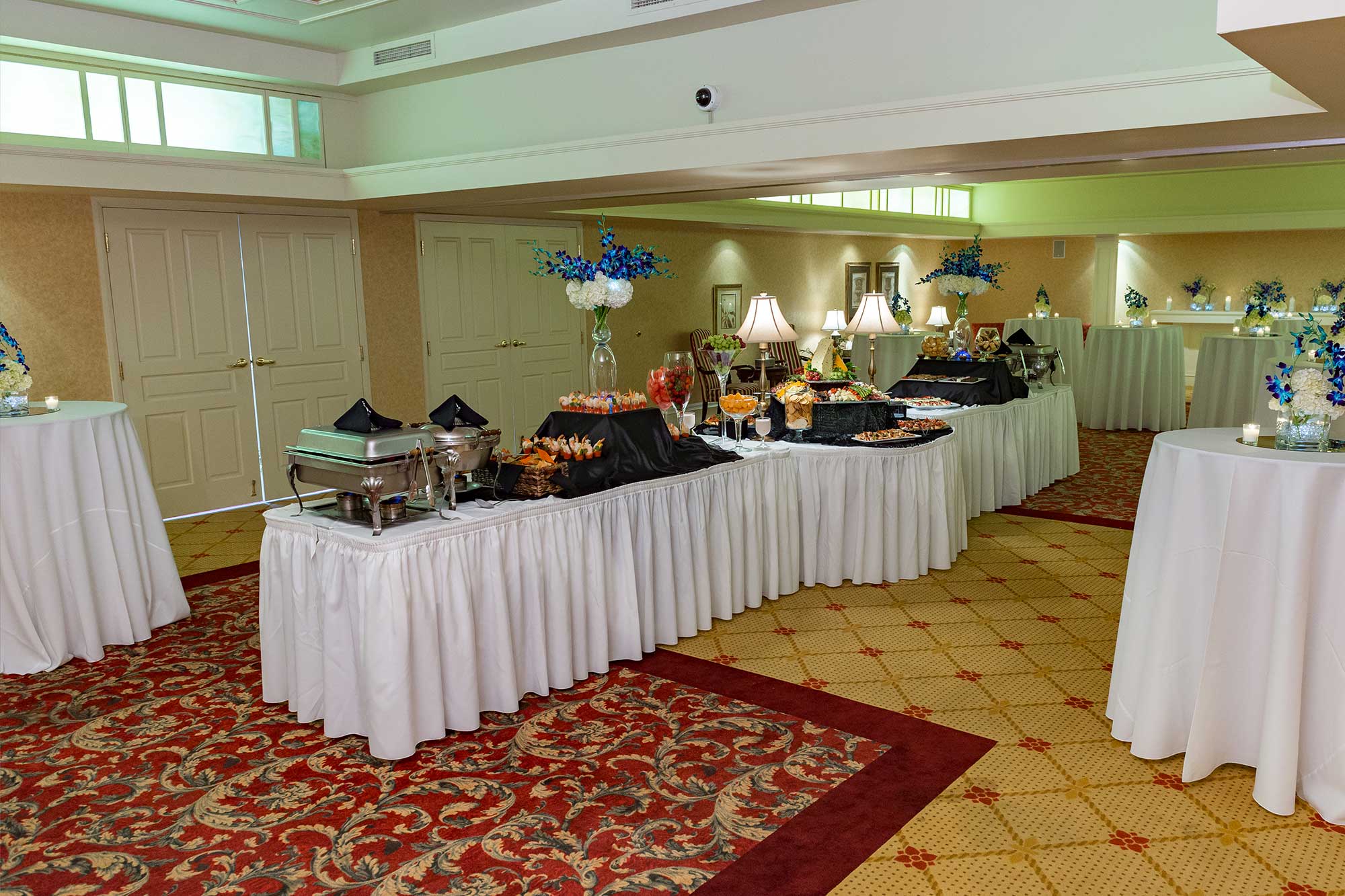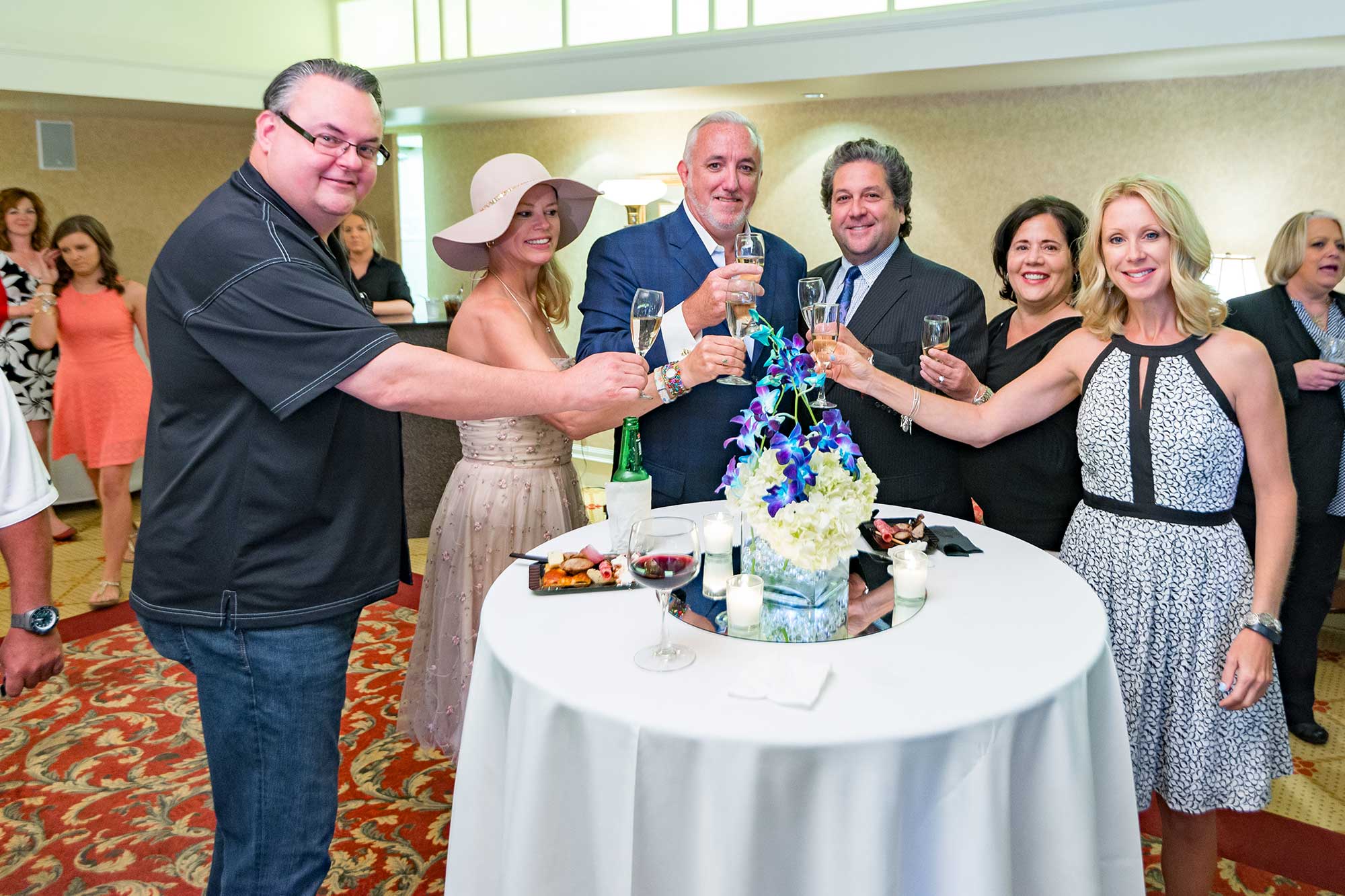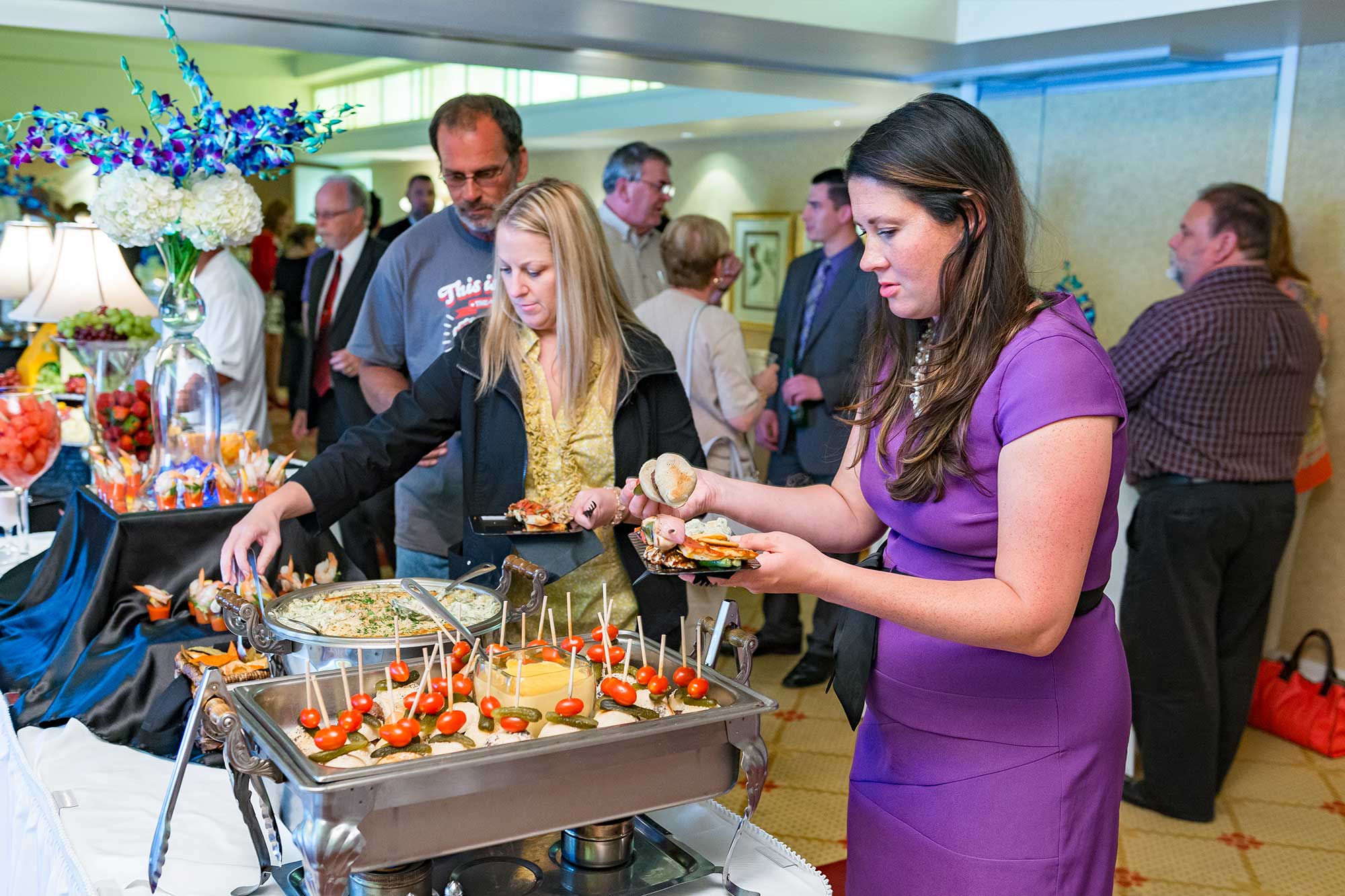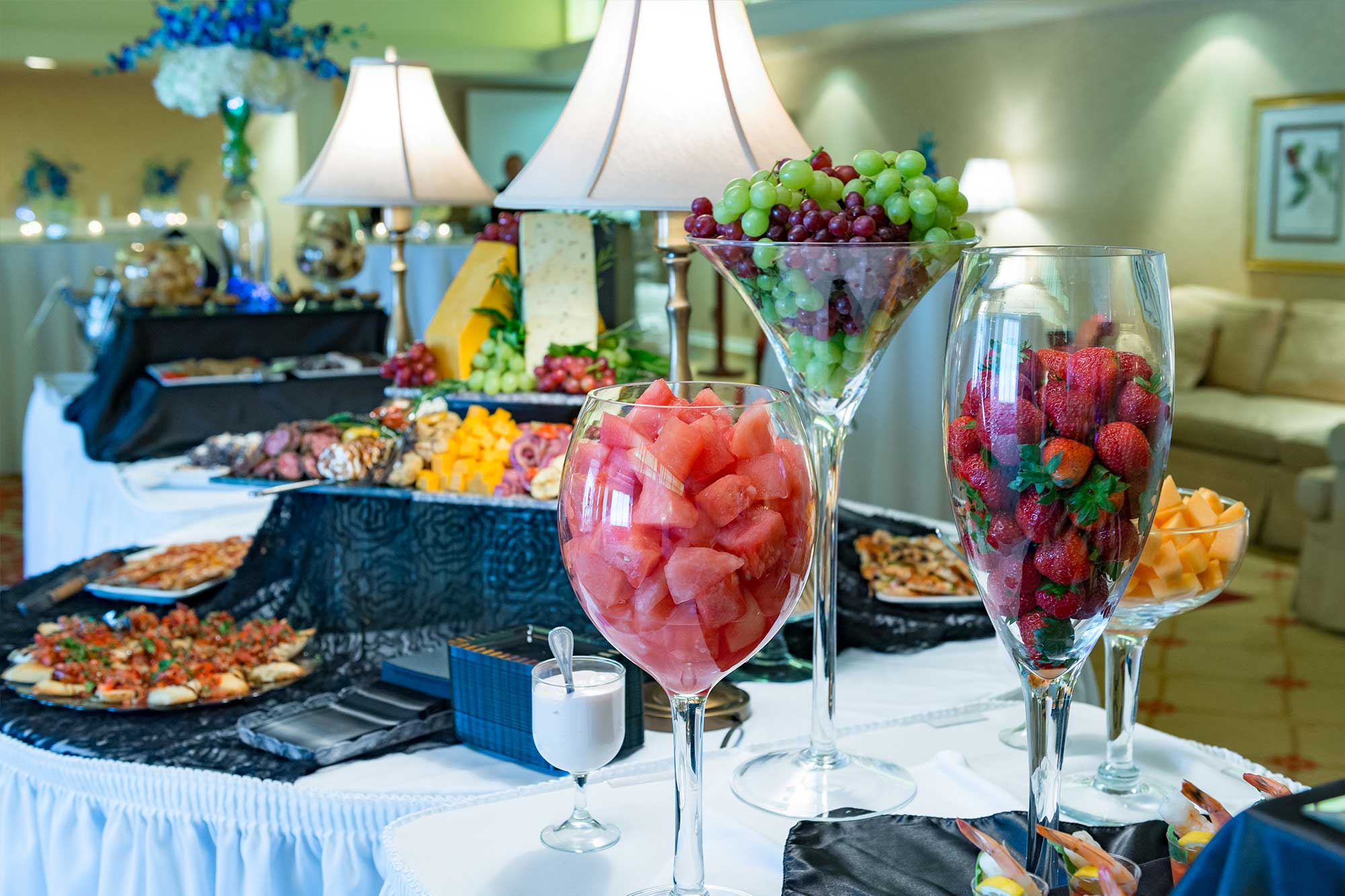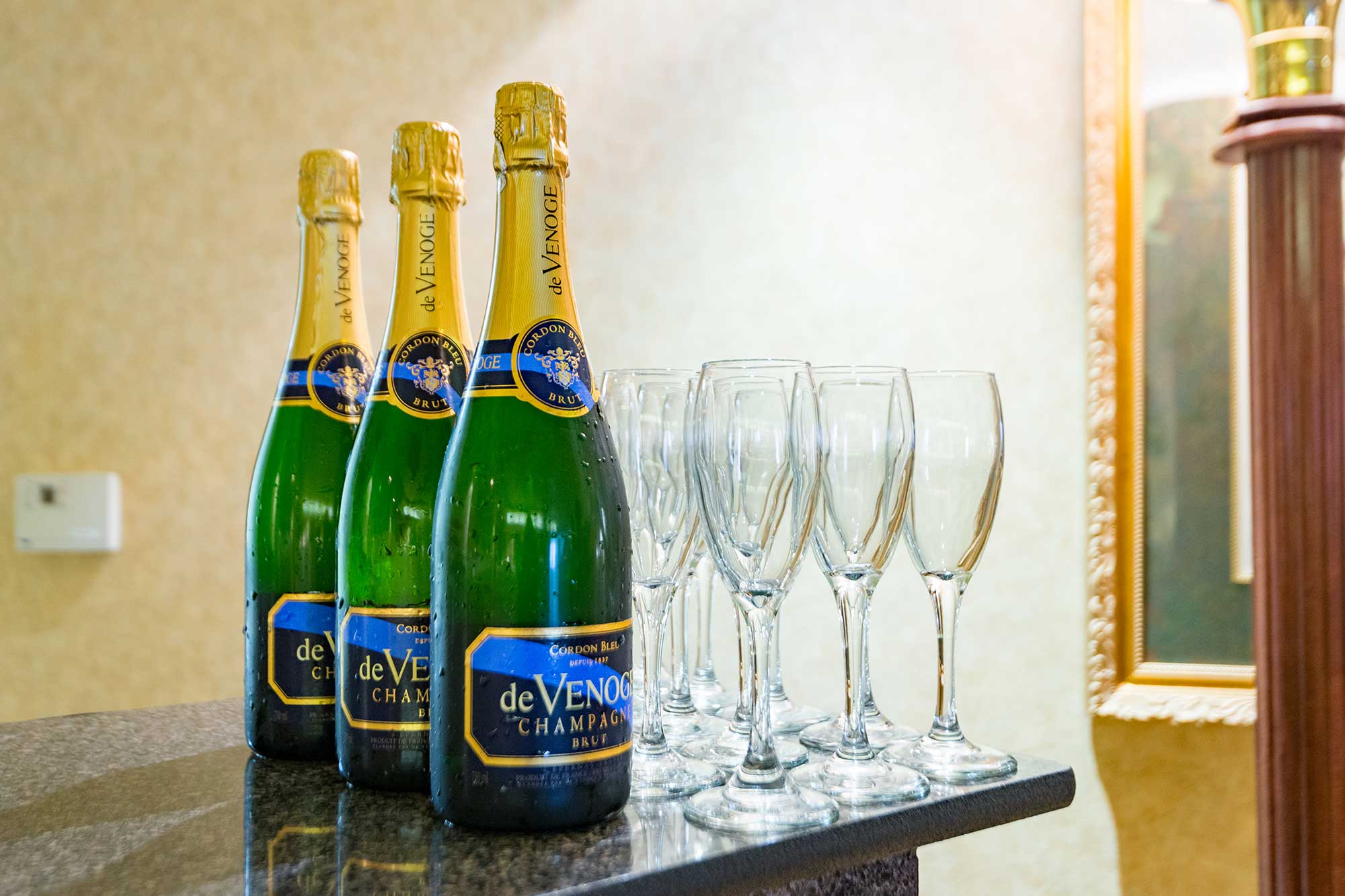 Plan ahead. Free consultation. No obligations.
CONTACT US