News
Stay up to date on the latest news from Michigan Memorial Funeral Home and local updates in the Downriver community.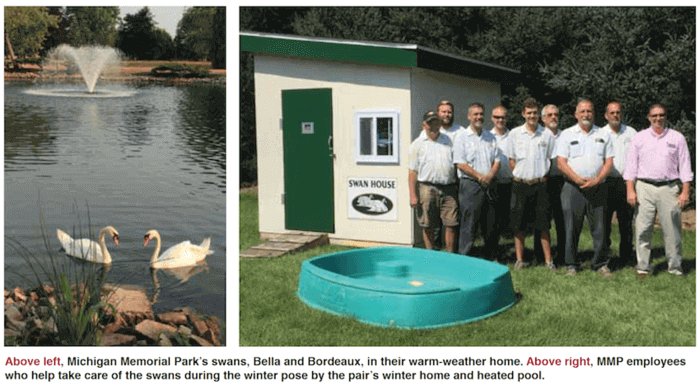 09/08/2021
Where Do The Swans Go in the Winter?
Cemeterians with a lake or pond on their property sometimes have swans. They are pretty and they attract visitors. nd, if you have swans in a four-season area of the country, you've probably had people asking your staff what happens to the swans during the winter. Do they fly south for the winter, like the geese and ducks, and return in the spring? Do they live only one season, to be replaced by a new pair the following year?
READ MORE
Plan ahead. Free consultation. No obligations.
CONTACT US